Experiments 3 | London River
Feb 8, 2020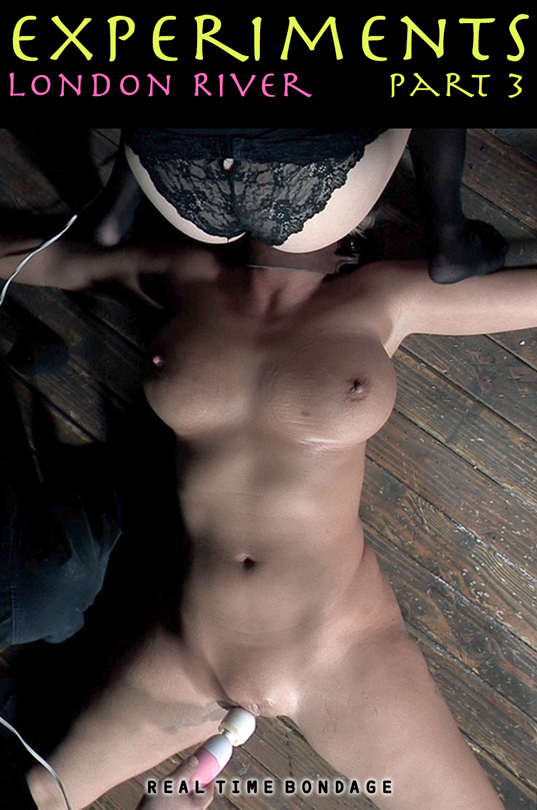 London's hands are wrapped like a little kitten. Once OT has his hands wrapped he begins a real beat down. London gets punched and kicked all over her body. She screams and cries. Then he chokes her.

It's time for London to cum, but it's not going to be so easy. First she has Katie's ass in her face. Katie starts to smother London. Also she's being teased. Slowly and steadily she's brought to the edge of orgasm.

She's edged over and over again until she can't stand it anymore and then finally she's allowed to cum.
Experiments 2 | London River
Feb 1, 2020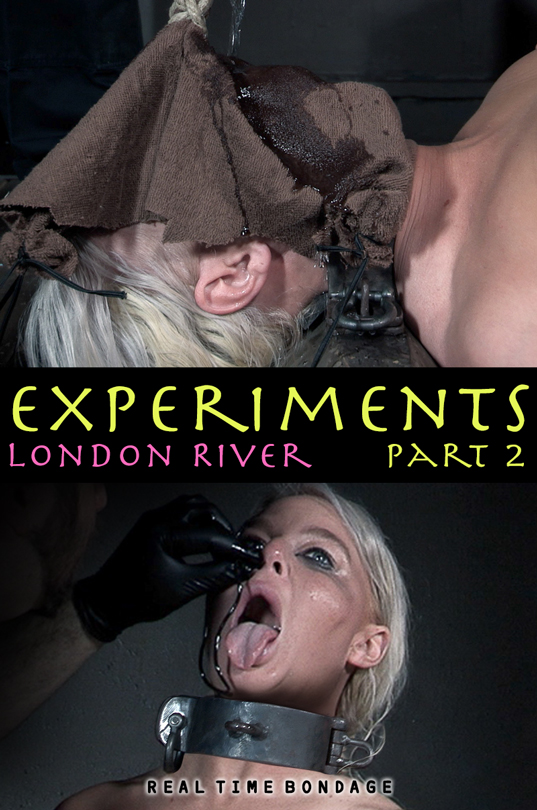 London comes out of her pretzel position and sticks her ass right in Katie's face. Her neck, wrists, and ankles are locked to the ground. A rag is put over her face. The rag is then attached to her hips. When she lowers her butt to the ground it pulls the rag away from her face.

London is standing tall and we attempt to put a rubber tube in her nose. Though it doesn't come out of her mouth as intended it's pretty intense and London cries.
Serious Business | London River
Jan 29, 2020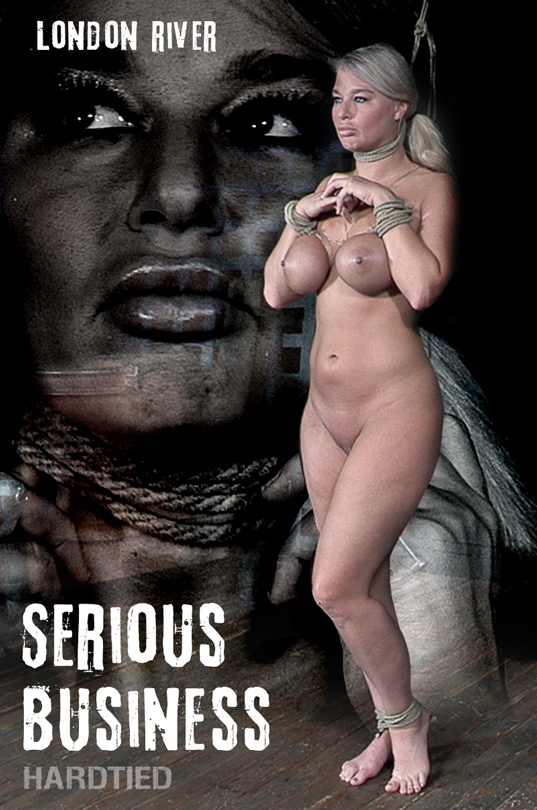 We don't allow any goofing off on the INSEX set. We are very serious about our craft. There's just no room for laughter or excitement. Everyone must remain in a state of somber vigilance.

London warns that if OT uses his angry voice she will not be able to control herself. That sounds like a challenge. As the camera begins to roll London spins herself on the ring above her.

"Take your clothes off!!" He commands.

London loses it and there's no coming back from that. What follows is a pair of bondage lovers having a great fucking time doing what the love. We hope you enjoy it as much as we did.
Dinosaur Zoo | Kate Kennedy | London River
Jan 22, 2020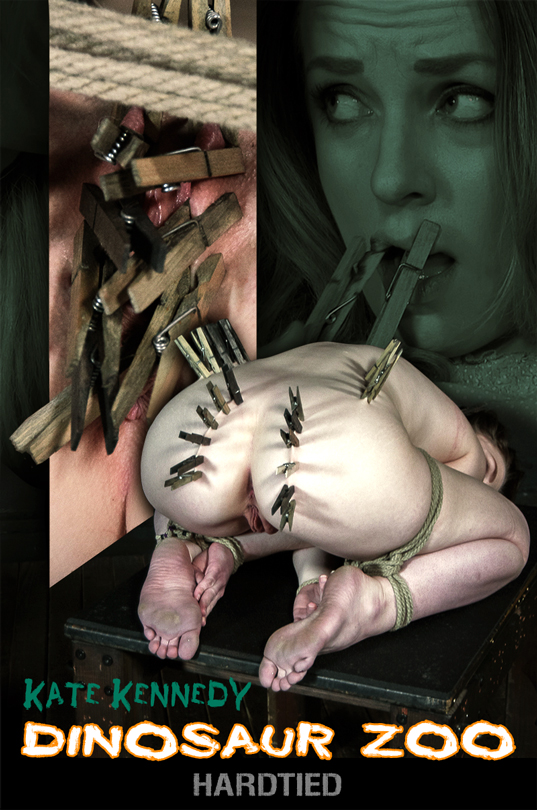 London River has always wanted to train Dinosaurs. Being good friends, Kate Kennedy knows this. Apparently London has talked about it. Once Kate is helpless London is able to play out her twisted dinosaur fetish.

London knows just how to play with Kate. A little pain and a little pleasure. First London puts clothes pins and binder clips all over Kate. Her tits, her cunt, even her ass.

Kate is all trussed up and ready to be played. London places two rows of clothes pins across Kate's back and ass. "You look like a stegosaurus!" London laughs.
Experiments | London River
Jan 18, 2020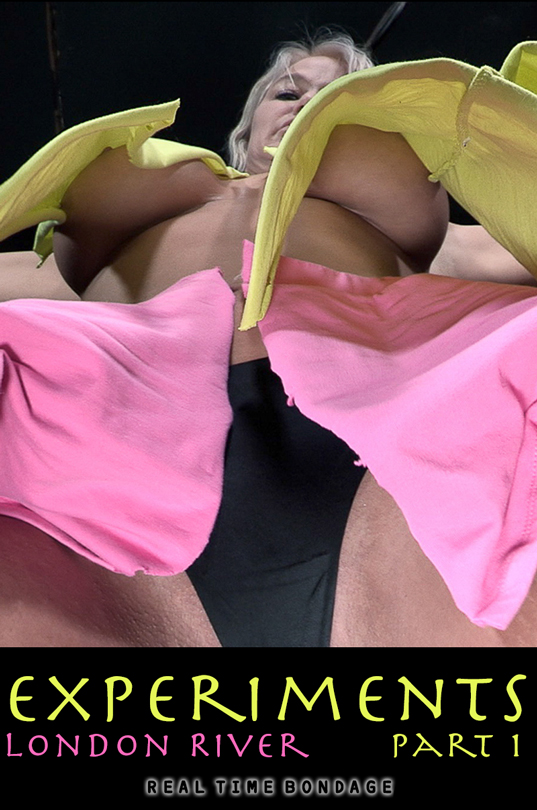 With London River in the house we're always looking for ways to experiment. Before we get into the show Katie Kush the lovely decoration is put into a heavy leather straight jacket. London is put into a big spread eagle standing.

London's clothes are going to come off so we have to staple them on. Each staple holds a piece of her outfit to her sexy body. When the clothes are cut they stay hanging off her skin.

One of London's sexiest talents is her ability to put her feet behind her head. Tying her in this position keeps her completely exposed and vulnerable. She's wide open for some ass penetration.