Dinosaur Zoo | Kate Kennedy | London River
Jan 22, 2020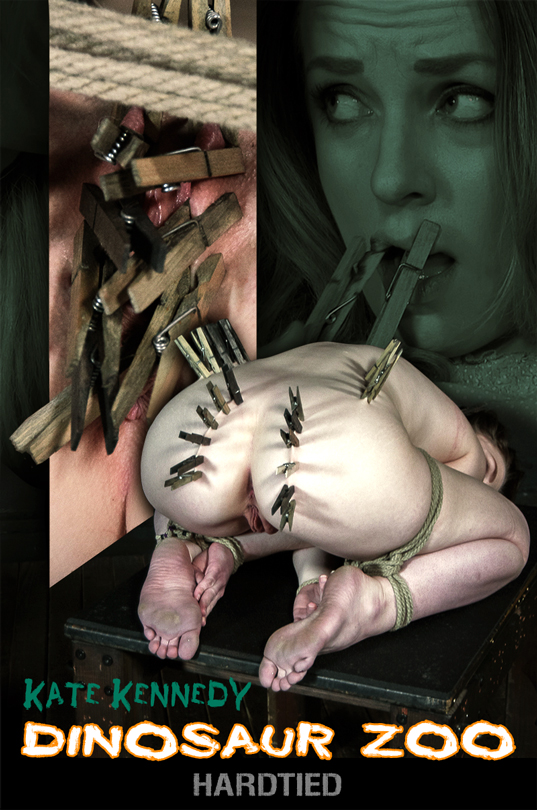 London River has always wanted to train Dinosaurs. Being good friends, Kate Kennedy knows this. Apparently London has talked about it. Once Kate is helpless London is able to play out her twisted dinosaur fetish.

London knows just how to play with Kate. A little pain and a little pleasure. First London puts clothes pins and binder clips all over Kate. Her tits, her cunt, even her ass.

Kate is all trussed up and ready to be played. London places two rows of clothes pins across Kate's back and ass. "You look like a stegosaurus!" London laughs.
Orgasmageddon 4 | London River
Jan 3, 2020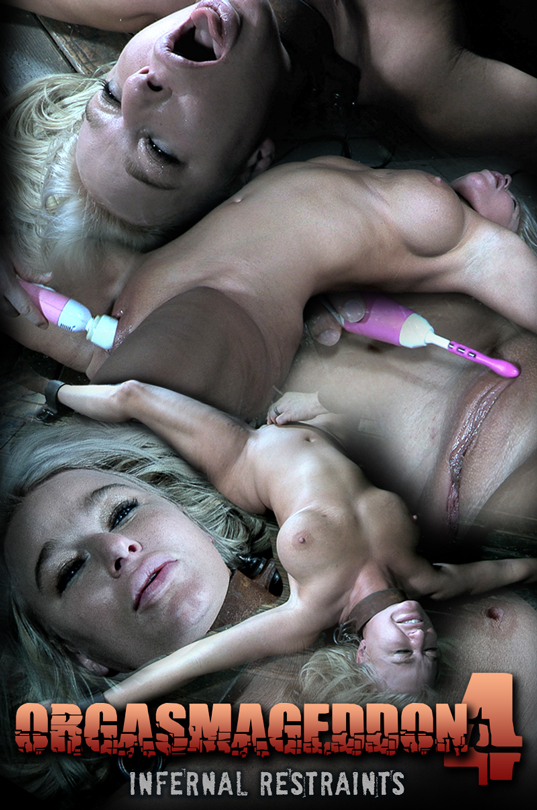 London returns to the Orgasmageddon arena. This time she's really in for it. It's always so easy to make her cum so we start off by taking it really slow. Within the first then minutes of this continuous scene London is begging for orgasm.

Once the floodgates are open though London has no choice, but to cum. Each one is more and more intense and the vibrators keep getting more and more extreme. It's hard to tell when, but at some point pleasure turns to pain.

Each orgasm is tormenting and London has a long way to go before we're done with her. Heart pounding, bloodcurdling screams, and more as London's body is ripped in half by the agony of ecstasy.
Ransom | Demi Sutra | London River | Rob Piper
Nov 22, 2019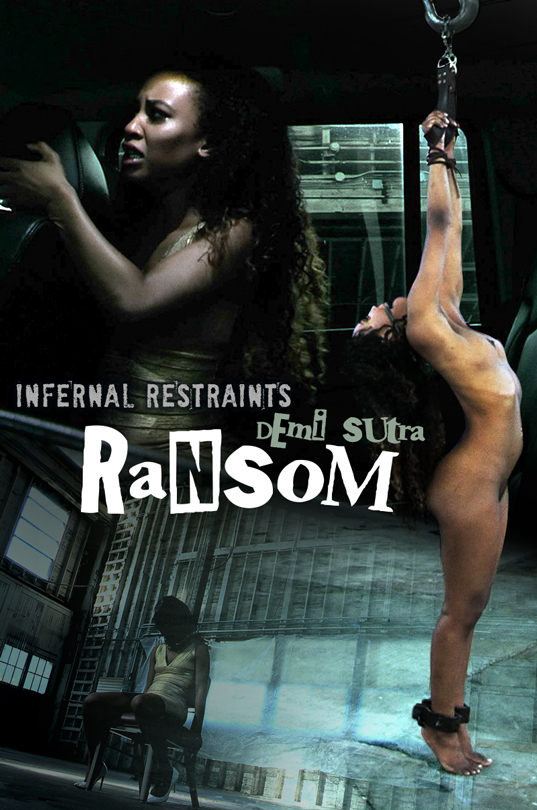 Why do the people around me always betray me? Secret service agents are supposed to be solid.

They sold me out! Now I'm in some abandoned warehouse with a maniac. The threats have me really freaked out.

Every hour that my parent's don't comply with their demands I get punished. They've put me through hell my whole life, you think they could pay up!

As the end of my five hours approaches I know my fate is sealed. My parent's won't negotiate and I'm as good as gone.

They've violated every part of me, mind, body, and soul. Part of me is anxious to meet my end.
Rejected: Replaced | London River | Jacey Jinx
Oct 18, 2019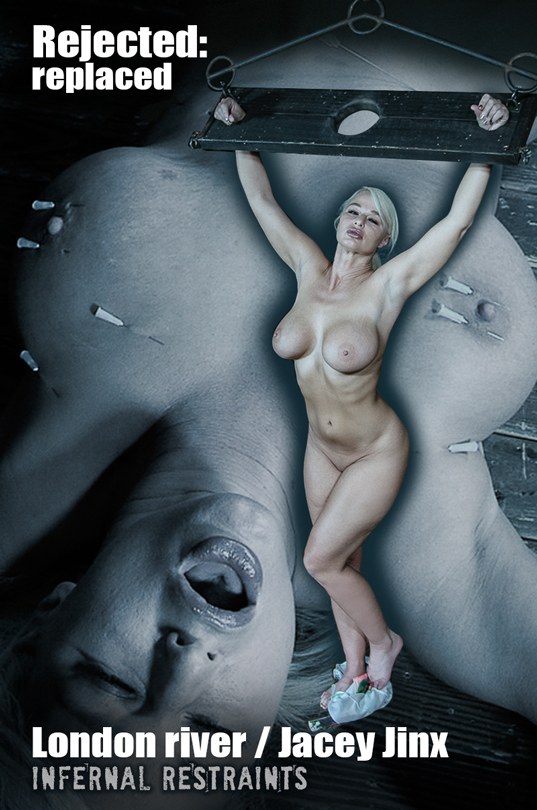 Last time on Rejected Jacey was tormented because she was boring. Now it's time to show her what a real woman is like. London River is way more responsive and engaging.

Jacey watches as London gets played with. A little pain and a little pleasure. She's certainly more interesting to watch than Jacey was. Jacey does make a decent cuck. Watching her disappointment as London gets all the attention.

London's screams and tears make Jacey wish she was being tormented too. Then London gets another orgasm and yet again Jacey is denied. Watch London's body take such treatment turns Jacey on.
Ghosted | Maddy O'Reilly | London River
Sep 20, 2019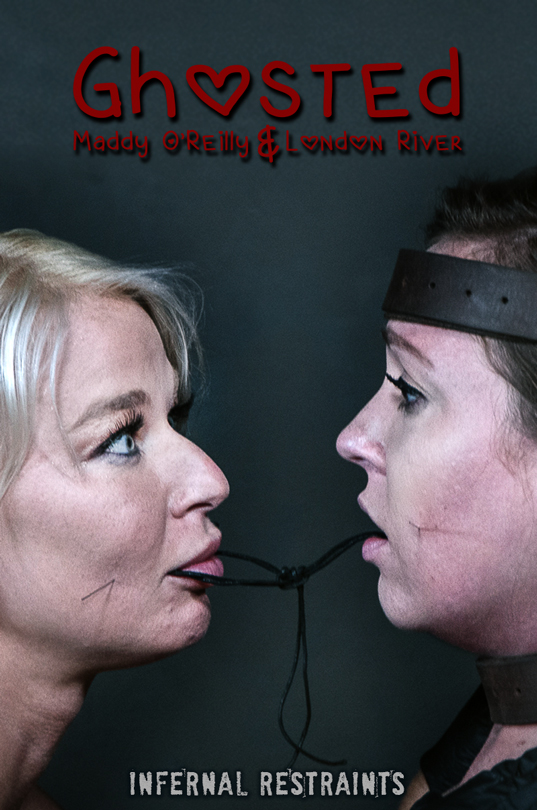 Sometimes I just lose interest in people I'm talking to. London was a great kisser and super hott. I was really feeling it, but I just sort of moved on. She didn't! She didn't at all! She has become obsessed.

I can see now that ghosting on her was a big mistake. I could have had her sexy body on me without all the pain. Oh the pain!! She is so cruel. Does being ghosted on really hurt this much?

I promise I'll never leave her! Why would I want to? I should never have ignored her messages. I was so mean. I'm the cruel one! London is only helping me to be a better person. She's so good to me!